Olde Towne Dinner Theatre is a 501(c)(3) not-for-profit organization that is committed to celebrating the art and the joy of community theatre. Our goal is to enrich, entertain and educate the Sioux Falls region through performance, benevolence, and volunteer opportunities.
In 1982 community volunteers established a dinner theatre that has since become one of the longest continually running theatre in the Sioux Falls area. Our location in Worthing provides a central location that attracts not only the Sioux Falls audiences, but also the rural audience from small towns and farms from throughout the region.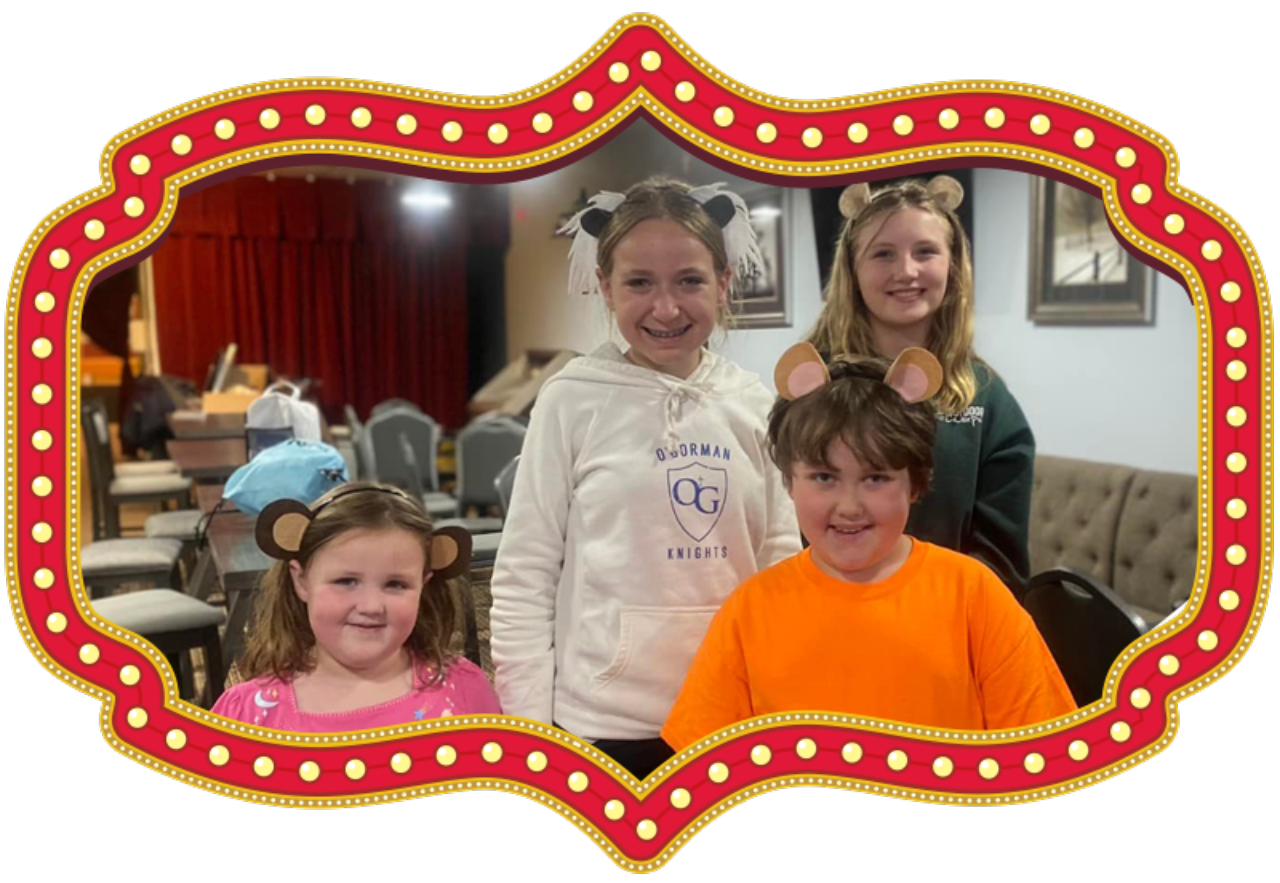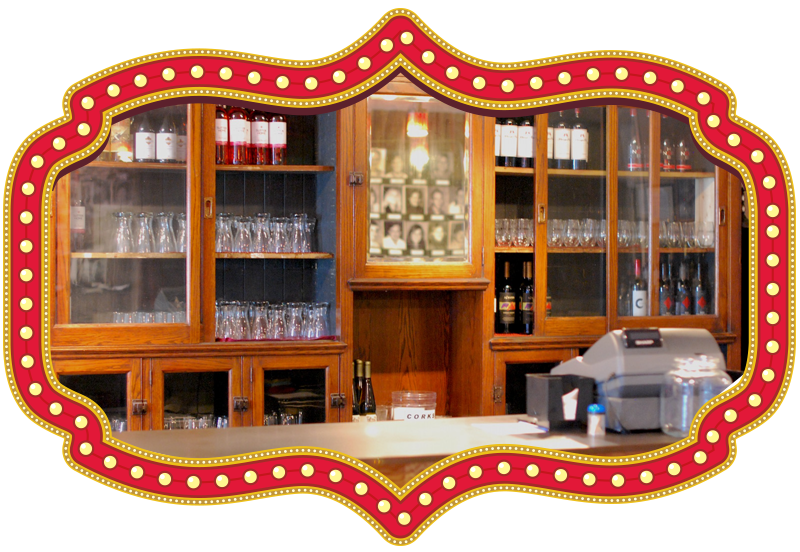 Over the past 40 years, Olde Towne has continued to be a strong, affordable entertainment option in the upper Midwest. With an annual attendance of over 8,500 and climbing, we provide entertaining theatre and delicious meals to our loyal and generous patrons.
The actors, cast and crew are volunteers, as are the wait staff and the bartenders. Our volunteers are standout community members committed to excellence. Olde Towne dinner is so thankful for these wonderful volunteers. Please help us in thanking them!
With more than 70 performances a year, our theatre is overflowing with quality food, entertainment, and volunteer opportunities. We are excited to serve you and show you all that Olde Towne Dinner Theatre has to offer!