Volunteers Needed
Olde Towne has a great opportunity for YOU! We are always looking for volunteer servers for our productions. The tasks are not difficult and experience is not required. Individuals, couples, families or groups are welcome! It's a great way to meet new people, make new friends, and help Olde Towne provide the quality entertainment that our audiences have grown accustomed to enjoying.
Servers are welcome to feast on our great food and are invited to watch the play. Volunteering is a rewarding experience and we are always looking for volunteers for various projects around the theatre as well. Make plans now to give Olde Towne the help it needs because we'd be in a real crunch without you. Sign up online when the link is available below, or you can call 605-372-4653 to schedule a night of fun and service at Olde Towne.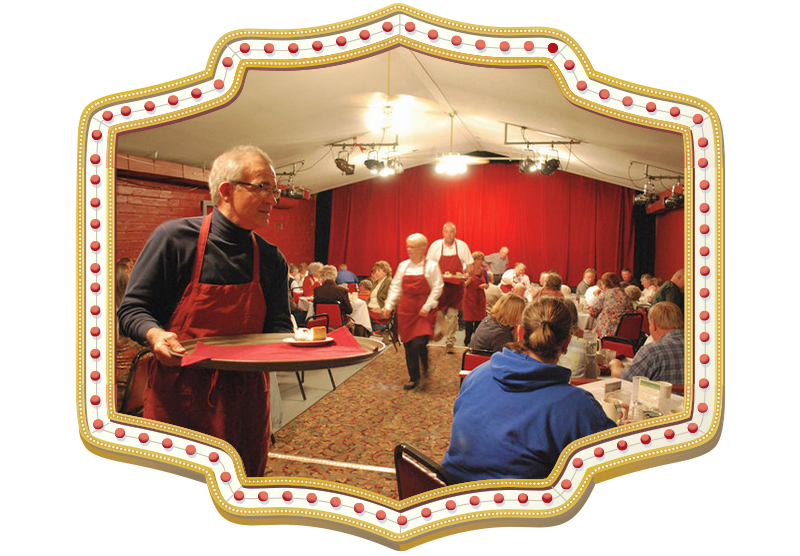 What Do Volunteers Do?
For volunteering, you will enjoy a meal and see the whole show for FREE!!!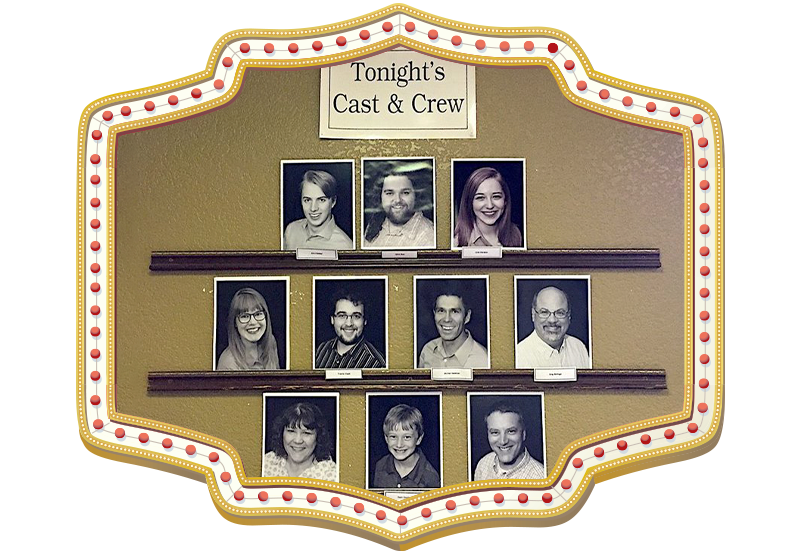 Our Actors
Olde Towne Theatre has over 100 actors who have donated their time and talents to our organization! They are such an important part of what makes our shows a success!