Welcome to Our 41st Season!

A Fox on the Fairway
By Ken Ludwig
Set amid the leafy greens of Quail Valley Country Club, Ken Ludwig's A Fox on the Fairway unfolds on the day Quail Valley faces its oldest rival, nearby Crouching Squirrel Gold and Racquet Club, for the golf tournament of the decade. Battle lines are drawn when the two clubs, like Greece and Troy, assemble their bravest heroes and play on to the final, madcap putt on an 18th hole that is the stuff of legend. A tribute to the English farces of the 1930s and '40s, A Fox on the Fairway takes audiences on a riotous ride that recalls the classics of the Marx Brothers.
Show Dates: Sept. 8, 9, 10, 14, 15, 16, 17, 21, 22, 23, 24, 28, 29, 30, Oct. 1, 5, 6, 7, 8
Tentative Audition Dates: July 10 & 11, 2023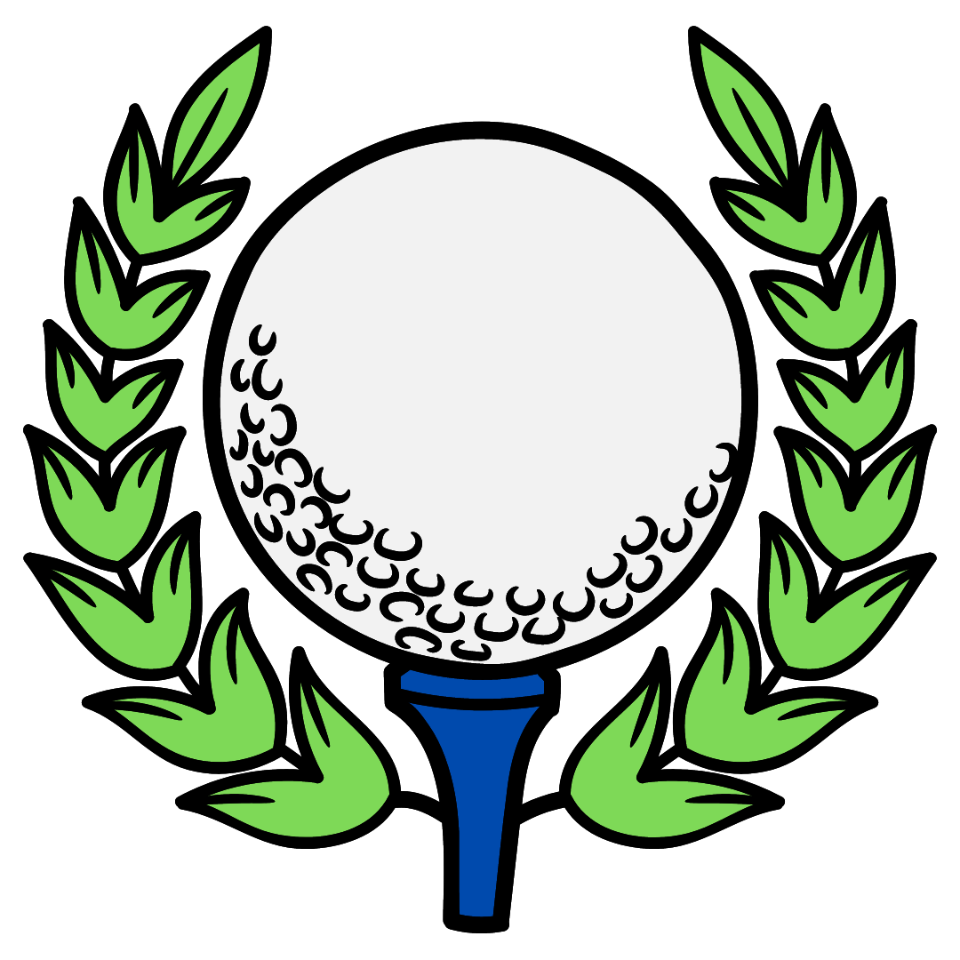 Every Christmas Story Ever Told (and then Some)
By Michael Carleton, James FitzGerald, John K. Alvarez
Lampooning everything from Dickens to Dr. Seuss and fruitcake to Frosty, this one-size-fits-all ugly Christmas sweater of a comedy takes you on a non-stop madcap tour of all your holiday favorites. Instead of performing Charles Dickens' beloved holiday classic for the umpteenth time, three actors decide to perform every Christmas story ever told -- plus Christmas traditions from around the world, seasonal icons from ancient times to topical pop-culture, and every carol ever sung. A madcap romp through the holiday season!
Show Dates: Nov. 30, Dec. 1, 2, 3, 7, 8, 9, 10, 14, 15, 16, 17, 28, 29, 30, 31, Jan. 4, 5, 6, 7
Tentative Audition Dates: September 18 & 19, 2023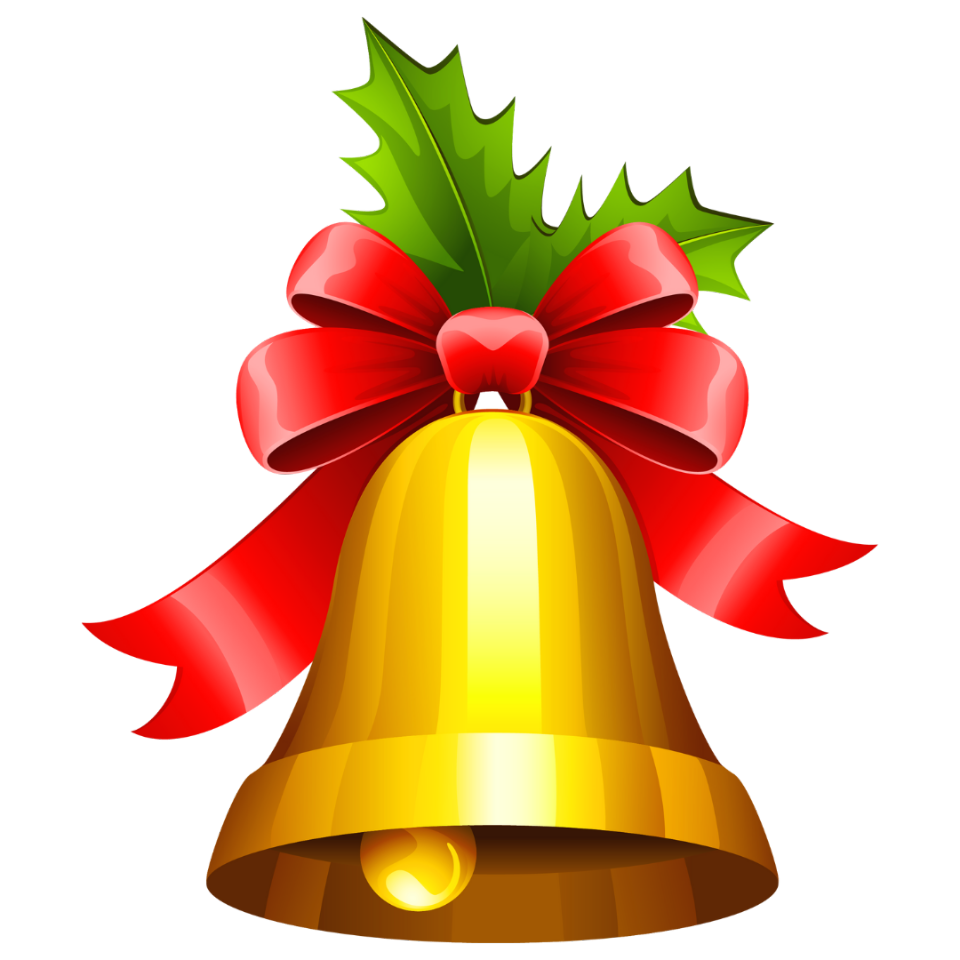 Deathtrap
By Ira Levin
In Ira Levin's classic comedic thriller, Deathtrap, a washed-up playwright finds a chance to rise to the top once more, a shot he'd be willing to kill for. Sidney Bruhl hasn't written a hit play for 18 years when he receives a script from a former student, Clifford Anderson, that's a guaranteed success. His wife, Myra, suggests the two men could collaborate; Sidney jokes that it'd be just as easy to murder the young man and steal the script for his own. When Clifford arrives later that evening, no one--not even the visiting psychic--could predict where the dark events of the night will go. Who is innocent? Who only seems that way? Deathtrap is a sharply funny play full of twists and turns that keeps an audience on the edge of their seats. Is anyone really safe when a man sees a clean shot at success?
Show Dates: Feb 16, 17, 18, 22, 23, 24, 25, 29, March 1, 2, 3, 7, 8, 9, 10, 14, 15, 16, 17
Tentative Audition Dates: December 11 & 12, 2023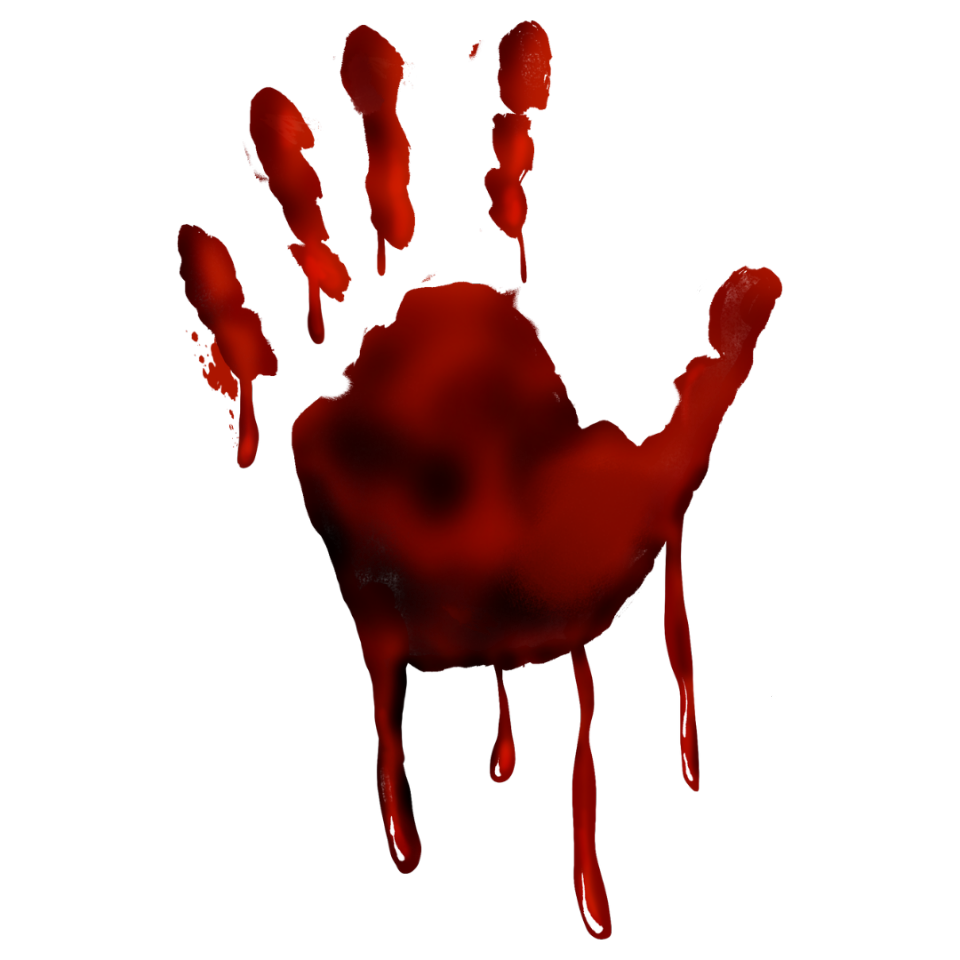 Little Shop of Horrors
By Howard Ashman and Alan Menken
A delectable sci-fi horror musical with an electrifying 1960s pop/rock. Seymour Krelborn is a meek and dejected assistant at a floral shop who happens upon a strange plant, which he affectionately names "Audrey II" after his crush at the shop. Little does he know that this strange and unusual plant will develop a soulful R&B voice, a potty mouth, and an unquenchable thirst for HUMAN BLOOD. As Audrey II grows bigger and meaner, the carnivorous plant promises limitless fame and fortune to Seymour, as long as he continues providing a fresh supply of blood. Just when it's too late, Seymour discovers Audrey II's extra-terrestrial origins and his true drive for world-domination.
Show Dates: May 3, 4, 5, 9, 10, 11, 12, 16, 17, 18, 19, 23, 24, 25, 26, 30, 31, June 1, 2
Tentative Audition Dates: February 26 & 27, 2024